MONEY NEVER SLEEPS - A GUIDE TO INTEREST RATES & THE MONEY MARKETS
This full day course gives participants an overview into the Interest Rate and Money Markets and how they operate.
The workshop is very interactive with group sessions and questions. There are ongoing exercises and participation throughout the day.
Bankers, front office or back office staff
Fund administrators
Investment administrators
Custodians
Treasury administrators
Learning objectives / What will I learn?
At the end of this course, delegates will:
Have a good working knowledge of the history and theory of money markets
Be able to calculate interest and forward rates
Understand the relationship between foreign exchange rates and interest rates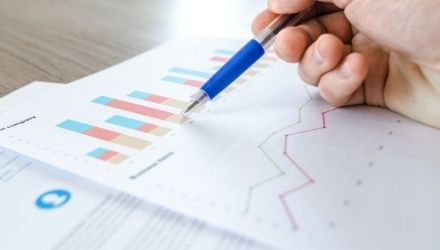 Overview - Financial Markets:
History
Participants
Size of the Markets 
Interest Rates and the Money Markets
Definition
Risk & Reward – Margins
Current Market Conditions
UK Base Rate
LIBOR & other reference rates
Factors Affecting Interest Rates Interest Rates (1)
Time Value of Money
Principal plus Interest
Simple Interest
Compound Interest
Basis Points
APR + AER
Targeted Margins
Discounting
Bond Pricing
 Use of Interest Rate Calculations – Products
Quick overview
Forward Rate Agreements
Interest Rate Swaps
Equity Linked Trackers