INTRODUCTION TO FOREIGN EXCHANGE
This full day course gives participants an overview into Foreign Exchange Markets and how they operate.
The workshop is very interactive with group sessions and questions. There are ongoing exercises and participation throughout the day.
Bankers, front office or back office staff
Fund administrators
Investment administrators
Custodians
Treasury administrators
Learning objectives / What will I learn?
At the end of this course, delegates will:
Have a good working knowledge of the history and theory of foreign exchange

Be able to calculate spot and forward rates

Understand the relationship between foreign exchange rates and interest rates

Appreciate the risks involved in foreign exchange dealing, and movements of funds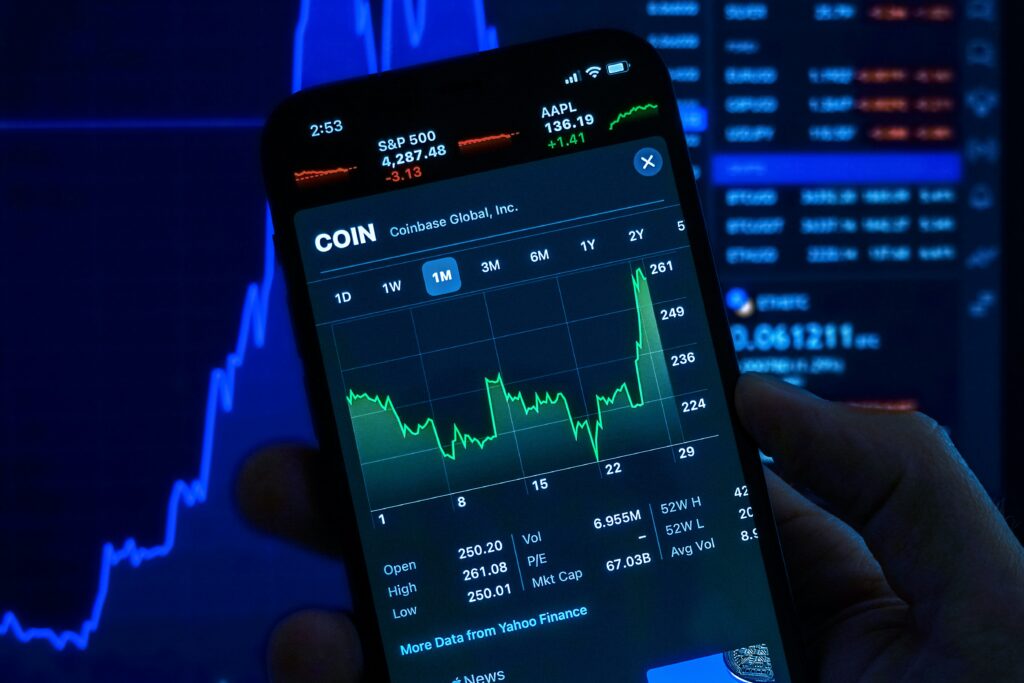 Overview - The Financial Markets
History
Participants
Size of the Markets
Foreign Exchange Rates - What are they?
Definition
Base Currency Perspective & Inverse Rates Sale and Purchases Internal Rate Sheets
Bid & Offer
Factors Affecting exchange rates
Interest Rates
Strength of an Economy
Political Environment
Trade Balance – Imports & Exports
Trade Balance – Surpluses or Deficits
Balance of Payments
Country's Reputation & Standing
World News
Speculators & Proprietary Trading
Chartists + Technical Analysts
Coping with Volatile Exchange Rates
Effects of Foreign Exchange Movements
Profit & Loss
Changes in the Value of Assets
Spot
Forward Rates – Opinion of the Future?
Options
Institutional Risks and Their Impact – Strategy + Policy
Strategy & Policy
Corporate Business or Proprietary Trading
Corporate Credit Risk + Risk Weightings
Settlement Risk
Contingent Liability Risk
Operational Risk
Board/Senior Management Involvement
Implementation
Correspondent Banking
Nostro Accounts
Vostro Accounts
Reconciliations