HYPNOTHERAPY CERTIFICATION
Why become a Certified Hypnotherapist?
You are interested in, or have had an experience of hypnosis, and you wish to discover more about how it works, and where it fits into the working of the brain, the body, and the mind.
You are a therapist, health care professional, coach, or someone who works one-to-one with people, and you want to use the power of the hypnotic state, combined with your existing skills, to create even better results for your clients.
You are unfulfilled in your current work, and wish to take steps to create a new career or business, helping others to overcome problems, and live the life they (and you) deserve.
You are a Certified Practitioner of NLP, have experienced how effective the techniques are, and you want to add more powerful and effective tools to your toolbox.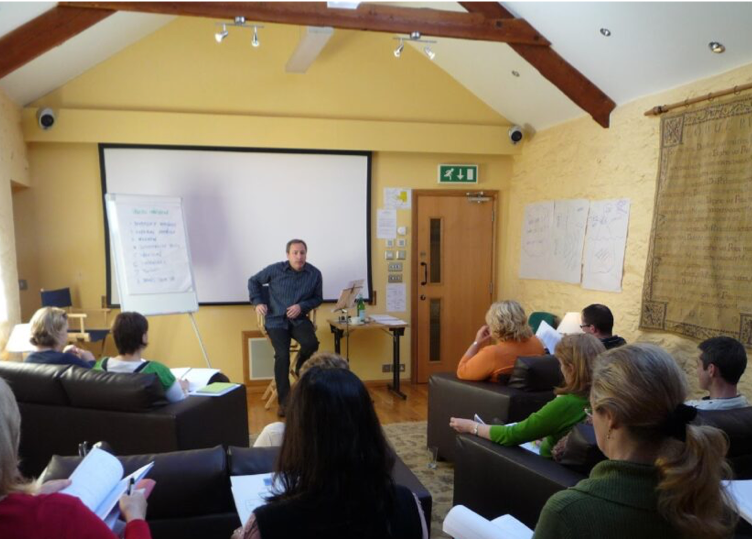 During the 3 day Hypnotherapy Certification Training you can expect to learn:
What hypnosis is and what it isn't
Prime directives of the unconscious mind
The Client Process:

Demystifying
Explaining
Interview
Suggestibility tests
Induction
Convincer
Therapy
Closing

Follow up sessions
Smoking Cessation
Weight Loss
Pain control
Self-hypnosis
Marketing 
What happens during the training?
The Hypnotherapy Certification Training is extremely experiential. Not only will you learn the theory of how and why the techniques work, you will also practice each technique, and have the opportunity to ask questions, and share your experiences. We will also explore the business of hypnotherapy, how to get started, & how to market yourself.
Who will be leading the Hypnotherapy Certification Training?
The course will be led by Justin Tipper, Instructor of Hypnotherapy, Certified Trainer and Master Practitioner of NLP, Certified Trainer of Time-Based Techniques, & Humanistic Neuro Linguistic Psychology. Justin has been studying and training mind technologies for more than 2 decades, and brings a wealth of experience in running a successful therapy practice to the course.
What if I attend the Hypnotherapy Certification Training, what then?
You will be qualified to practice as a professional Hypnotherapist.
You will be eligible to join the register of the American Board of Hypnotherapy as a Certified Hypnotherapist.
You will have all the knowledge required to start your own hypnotherapy practice, or incorporate hypnotherapy into your existing work.
You will possess powerful skills and techniques to assist your clients in transforming their issues, and creating more fulfilling and successful lives.
A Hypnotherapy Weekend in progress.
Can you see yourself here? Imagine it, you a professional hypnotherapist.
What are the dates for the training?
The next Hypnotherapy Training has not been scheduled yet. Please call or email if you are interested in being notified of future course dates.
Where will the Training take place?
Isle of Man, to be advised.
Prerequisites for this Training:
There are no prerequisites for this training in terms of experience or qualification.

As with all our trainings, you will find it helpful to bring with you your attitude of curiosity, openness, and a willingness to play at 100%.
What investment is required?
The total investment required for the training is £795.00 (including VAT and Certification fees).
This price includes 3 days intensive training, a full set of study and reference materials, and the Certificate of Completion necessary to become registered as a Certified Hypnotherapist with the American Board of Hypnotherapy.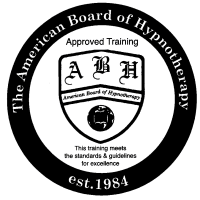 Please email or call Justin to express your interest in future trainings.
Contact: Justin Tipper
Email: justin.tipper@ganlytipper.com, call +44 (0)7624 490807