Workshop intro blurb – INSERT HERE
Date:                         <insert>
Time:                       <insert>
Location:                  <insert>
Places:                    <insert>
Cost:                        <insert>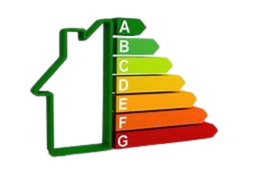 (*Note re Net Cost.  The Department of Education, Sport and Culture (DESC) administer the Vocational Training Assistance Scheme ('VTAS'). DESC have agreed, in principle, to consider applications for funding for this workshop under VTAS, given that the subject matter contributes towards progressing Government policy on Climate Change. Eligibility for the scheme is discretionary and applications will be considered on a case by case basis IN ADVANCE. Funding is limited to Isle of Man resident firms or individuals and successful applicants will receive a 30% contribution from the Department to the cost of training. Click here for more information about VTAS.
For more information, contact:
<name>: Email Address or call +44 (0)7624 <phone>
Any updated/urgent information
Places are limited to ** in total.*
Face to face – max. 12

 
Online – Up to max. 20
Should your preferred form of attendance not be available, we will make contact with you to discuss the options, including attendance at a future Workshop.
We offer online and face to face workshops. If your preferred format is not available, let us know…
*We limit the number of participants in our workshops to ensure…
If you do not receive a confirmation email in your Inbox when you register, please check your Spam/Junk folder.